My Ambulance Education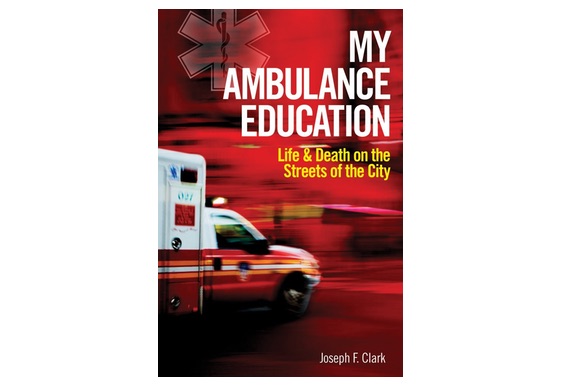 This books is a graphic portrayal of the life of an EMT. From dealing with a body that is frozen solid and trapped under a front porch to climbing into the burned-out wreck of a car to treat the seriously injured driver, Clark's stories are horrifying, poignant, touching and often filled with the dark humor that is so characteristic of the people who work under extreme stress.
This would be an interesting book for the partner or family of a paramedic or EMT to read. The book goes beyond episodic stories and instead tells a cohesive story being a first responder. It's a great peak into the life of the job in a big city.
Available for purchase at Amazon