Caseling Hard Case for Stethoscope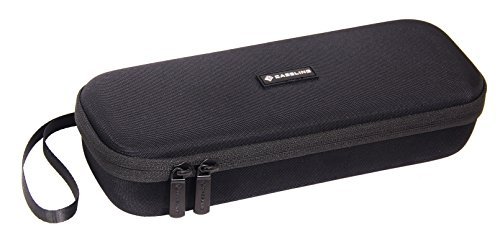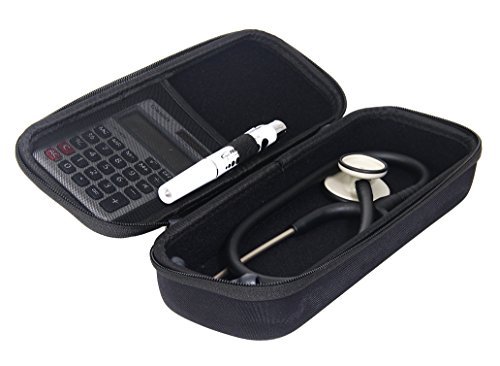 My wife recently worked in Hawaii for a month, and I watched in horror as she tossed her Littmann Cardiology stethoscope into her carry-on bag without any protection. I combed through the reviews and found this case from Caseling for her.
This is a great little case that will comfortably fit a stethoscope and a few small accessories. When you place your stethoscope into it, just remember to make the largest loops with the tubing that you can. You want to make sure that your tubing stays kink free and as uncompressed as possible.
Available for purchase at Amazon